The Construction of Flyovers at Kohuwala and Gatambe under the Framework Credit Programme for Financial Cooperation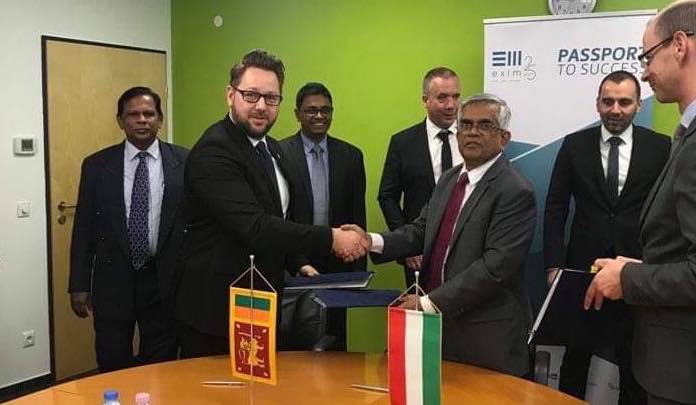 The Government of Hungary has agreed to offer a tied aid credit program in order to finance development projects of the Government of Sri Lanka. This credit program is offered under the Organization for Economic Cooperation and Development (OECD) Arrangement on Officially Supported Export Credits. In terms of the provisions of the proposed arrangement, the Hungarian Government will subsidize the interest payment, credit insurance premium and other charges on the credits offered.
Accordingly, the Agreement about the Establishment of a Framework Credit programme for Financial Cooperation between the Governments of Hungary and Sri Lanka was signed on 22 December 2017 to finance following four development projects,
Bingiriya – Udubaddawa Water Supply Project (Euro 53 mn)
Construction of Flyovers (Euro 52 mn)
Electronic Court Management System (Euro 32 mn)
Railway Level Crossing Protection (Euro 12 mn)
A loan agreement pertaining to the flyovers project was signed on 31st October 2019 with the Hungarian EXIM Bank. Under this project flyovers at Kohuwala and Gatambe will be constructed.