Latest News
JDS Application Period - Extended 26th October
ADB Board Group Visit - January 2018
ADB Board Group Visit – January 2018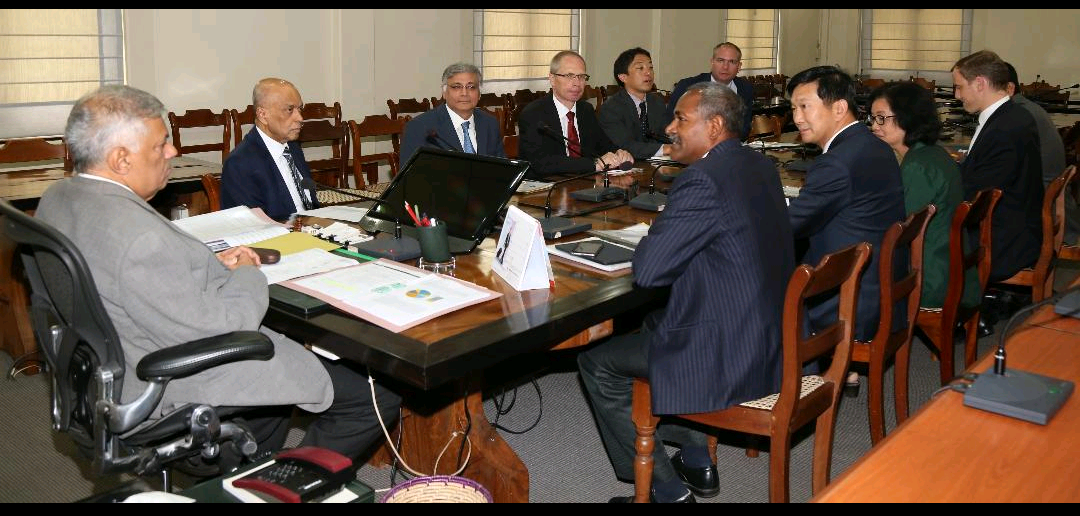 A Group of Board Members of ADB comprising Executive Directors and Alternate Executive Directors visited Sri Lanka from 27th to 31st January 2018 to discuss ADB projects and also visit project sites.

The visit was a good opportunity for the board members to gain experience on the overall development activities of Sri Lanka. The members paid courtesy call to HE the President and Hon Prime Minister on 30th January 2018.
The Board Members; Mr Kshatrapati Shivaji, Executive Director, Mr Helmut Heinz Fischer, Executive Director, Mr Muhammad Sami Saeed, Executive Director, Mr In-chang Song, Executive Director, Mr Mario Guiseppe Di Maio, Alternate Executive Director, Mr Johannes Immanuel Schneider, Alternate Executive Director and Mr Masashi Tanabe, Alternate Executive Director are posing for photograph with the Hon. Mangala Samaraweera, Finance and Mass Media Minister, Hon. Eran Wickrememrathne, State Minister of Finance and Mass Media and Hon. Dr. Harsha De Silva, Deputy Minister of National Policies and Economic Affairs.
Recently Signed Water Projects China Division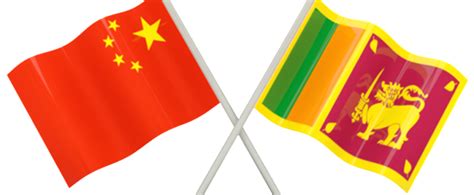 The following 03 water projects were signed in August 2017.
ADB Funded Mahaweli Water Security Investment Program - Field Visit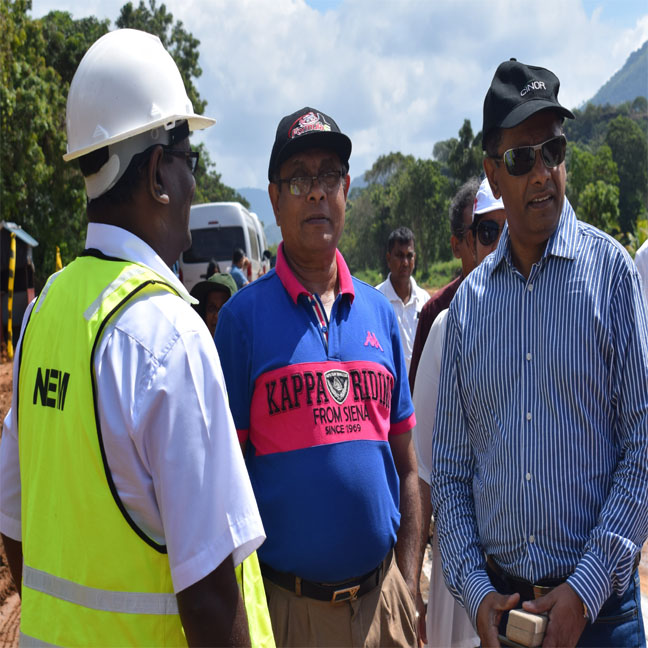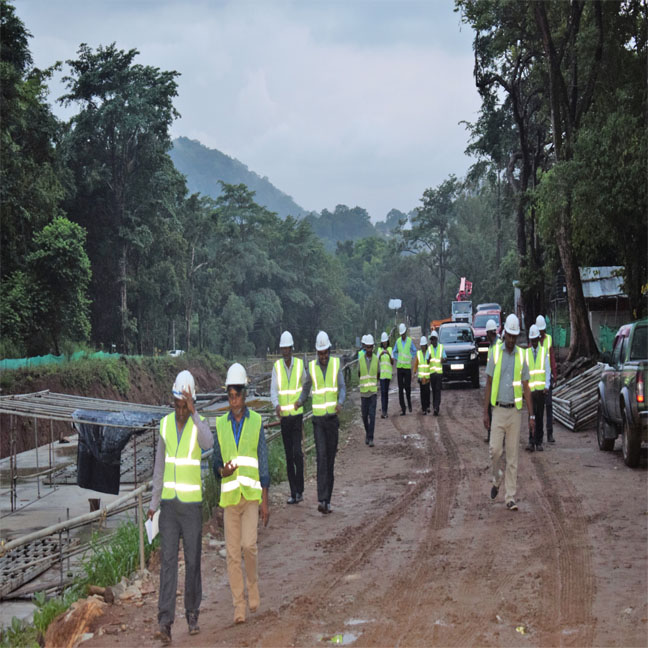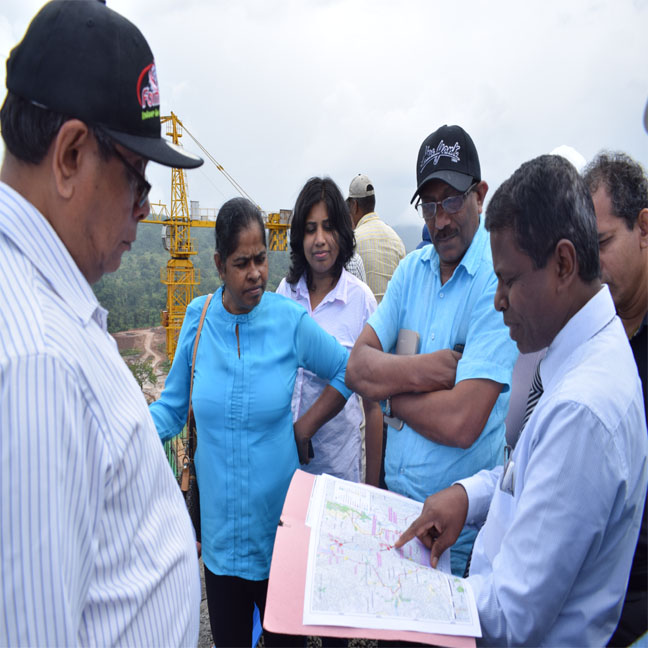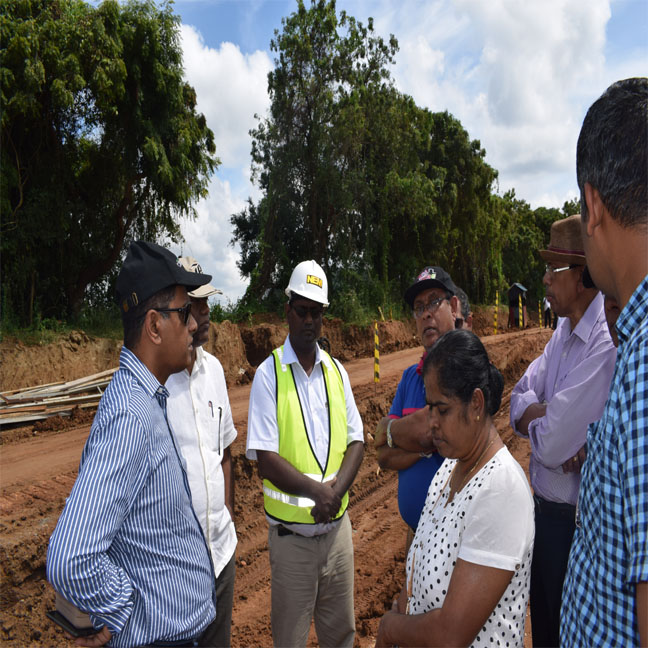 Field visit of the officials of the Department of External Resources, Department of National Planning, Department of National Budget and Department of Treasury Operations to the project sites of Mahaweli Water Security Investment Program on 11 & 12 January 2018 which is the largest ongoing investment program in Irrigation sector in Sri Lanka total investment amounting USD 675 million
Recently Negotiated Projects ADB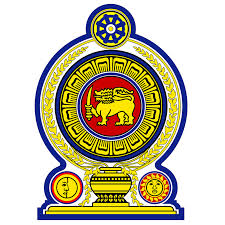 Loan Negotiation with ADB
The following few major projects can be identified among several projects in relation to which the loan negotiations have already been concluded/ to be during 2017.