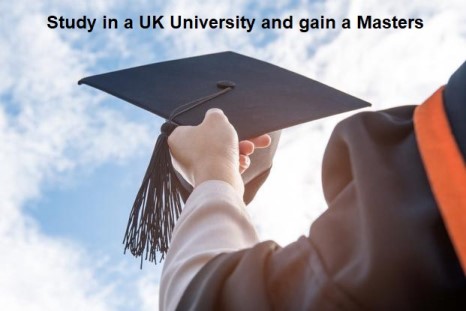 The British High Commission notifies that the opening of the application period for the UK Government's flagship scholarship Programme, Chevening, is from 3rd August to 2nd November 2021.
The Chevening Scholarship offers a unique opportunity for future leaders and decision-makers globally to develop professionally and academically, network extensively, and build a lasting positive relationship with the UK. The Scholarship provides full funding to study for a one-year Masters at a reputed UK university in any subject.
The objective of the programme is to support future leaders in developing their talents to benefit their home country with knowledge, networks, and skills upon their return to their home countries.
More information on the scholarship programme is available at https://www.chevening.org & click here for more details.