Sakura Science Plan (SSP) program 2023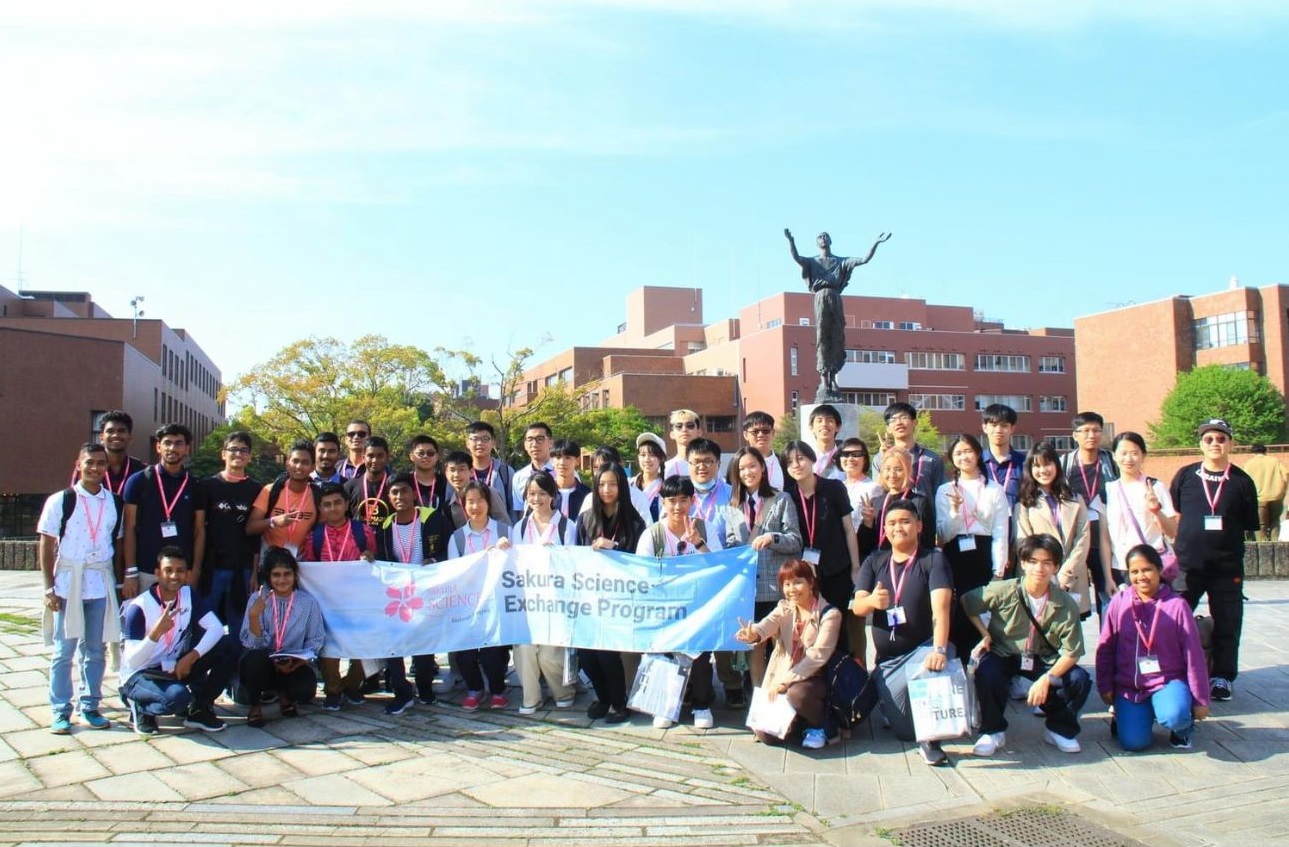 Ten Students left for Japan to enhance their Science and Technology Knowledge
Ten Sri Lankan students selected from island wide schools, were invited to participate in the Sakura Science Plan (SSP) program funded by the Government of Japan. Two officials from the Ministry of Education accompanied the students. The Department of External Resources facilitated the above programme in collaboration with the Ministry of Education.
The Sakura Science Plan (SSP) is a short-term invitational program launched in 2014 by JST, with a cumulative number of invitees of over 26,000, targeted at aspiring young people in Asia and neighboring regions.
The program aims to promote innovation in these countries by deepening participants' knowledge of science and technology and by encouraging the active exchange of ideas and opinions in a multi-lateral environment, thus to cultivating ambitious young scientists.
SSP has two major programs: the first; Open Application Program (calls for proposal type program), the second, JST Direct Invitation Program including the Sakura Science High School Program (SSHP) specifically targets excellent high school students.
The program offers a variety of science and technology-related experiences, including visits to leading universities and top-notch research institutes and the chance to engage with Japan's high school and university students.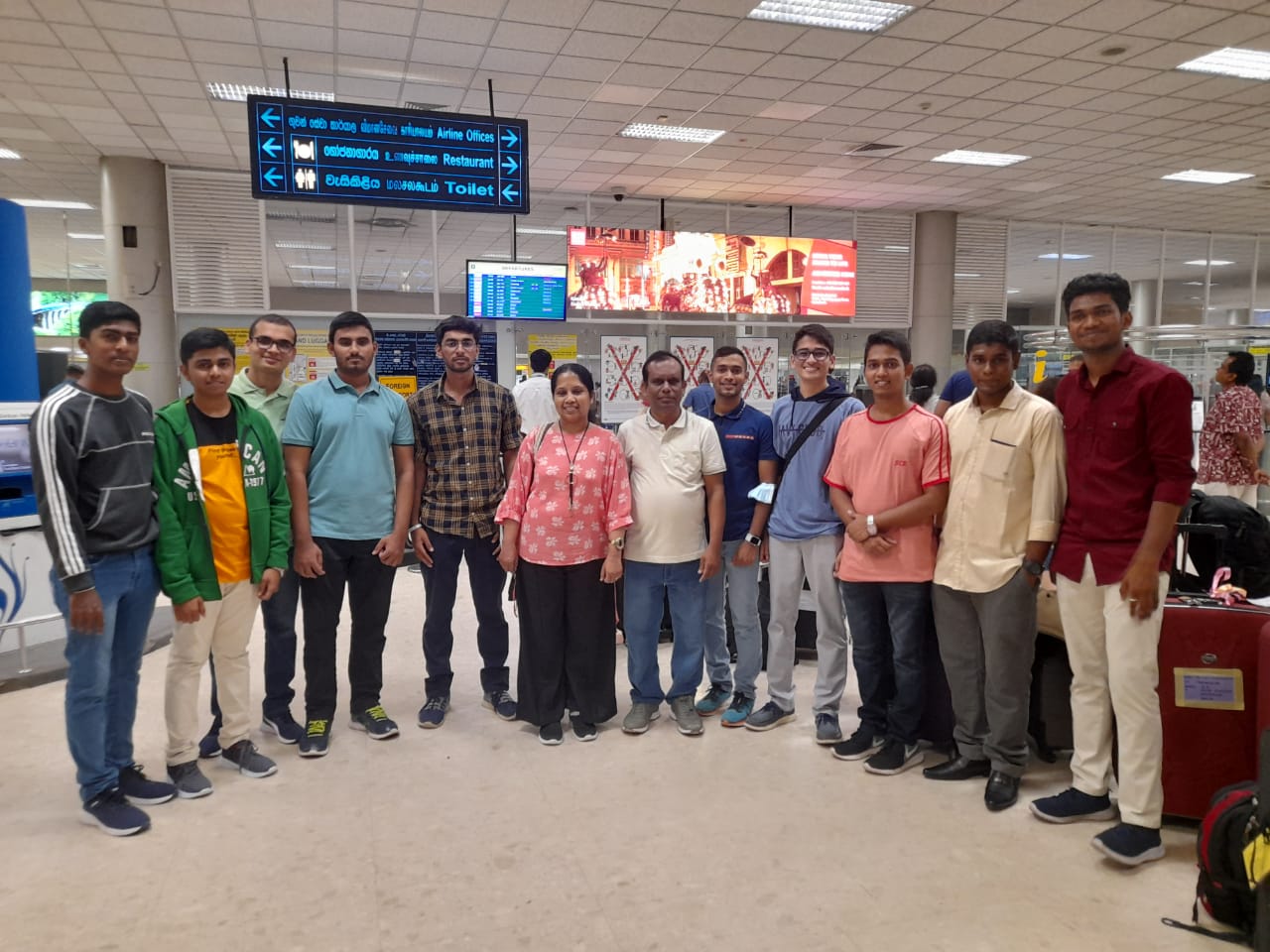 2023 Participates of the Sakura Science Programme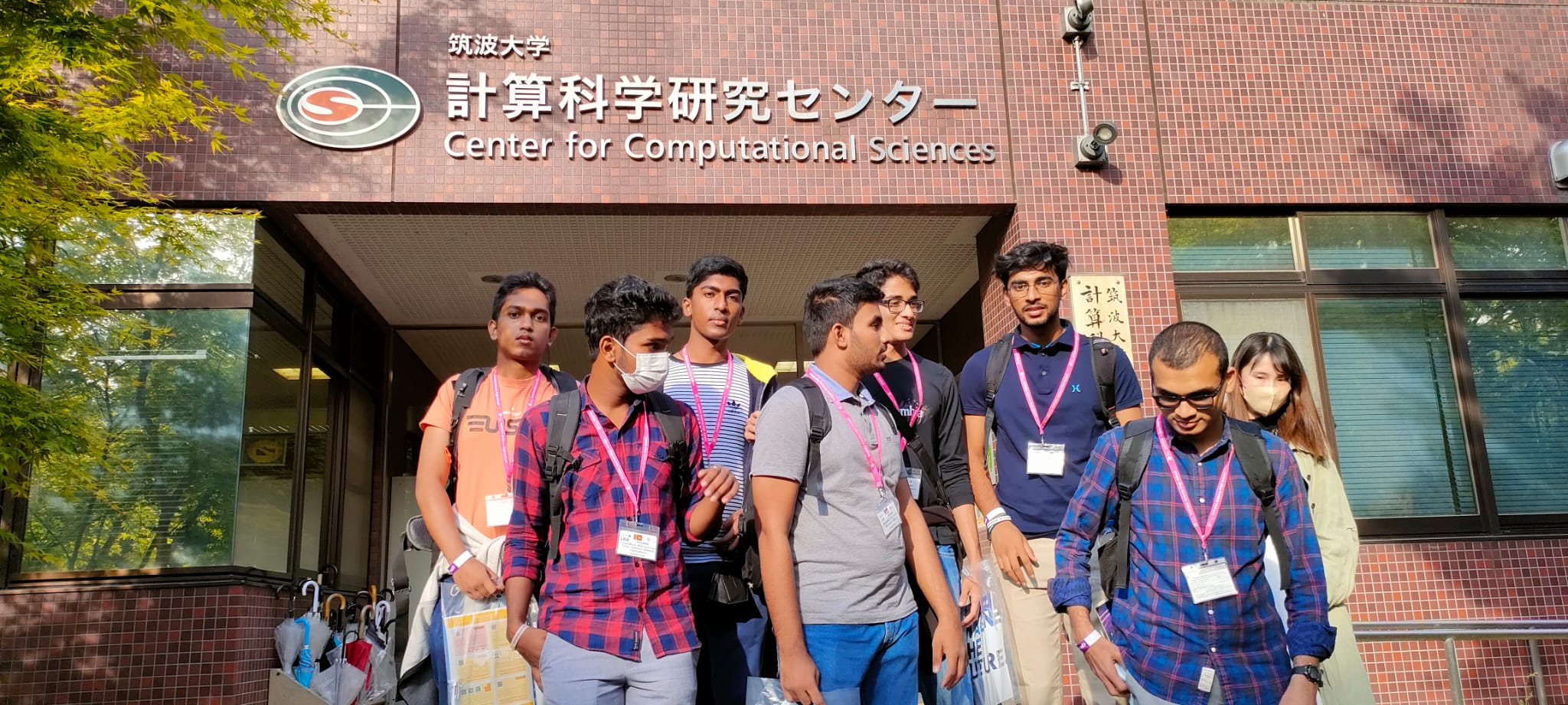 Field visit – At Center for Computational Science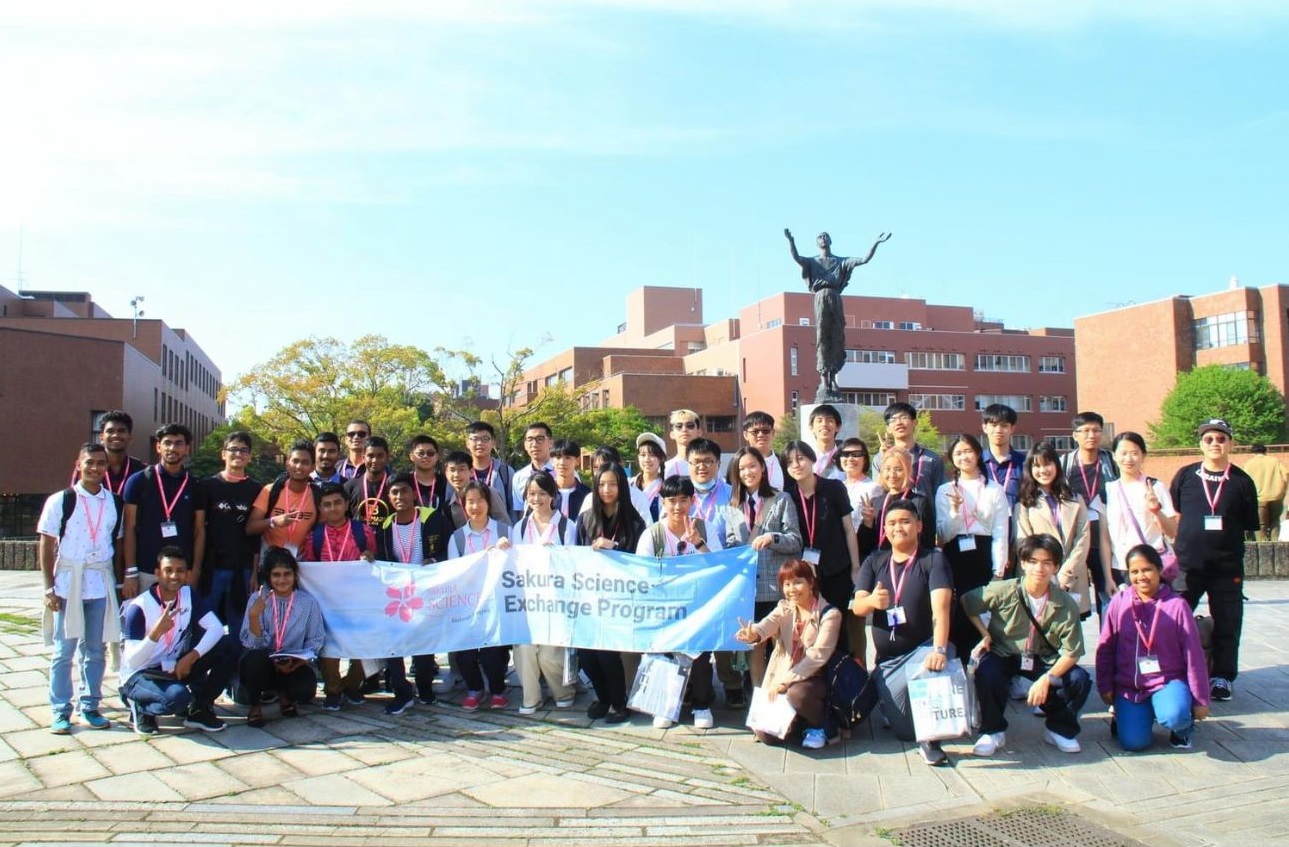 Campus Tour – University of Tsukuba